What is Clenbuterol?  Is it considered a Steroid?
Clenbuterol is one of the most popular fat-burning compounds available.  Is it a steroid?  Some of you may be surprised but the answer to this question is no.  Clen does exhibits a range of actions similar to the chemicals belonging to steroids.  Clenbuterol is popular with bodybuilders the world over. It is used in cutting cycles to cut body fat.  It is also used as a weight loss pill.  The largest customers for Clenbuterol are dieters and bodybuilders.  Clenbuterol is a powerful fat burner for cutting cycles, fat loss, lean muscle retention, energy & endurance.  It can be used as a standalone fat burner or in a stack to maximize performance.
Clenbuterol is a prescription medicine that is used for controlling an asthma attack.  It is also used in veterinary medicine as a decongestant, primarily for the treatment of horses.  It works by amplifying the effect of the beta-2 receptors in the sympathomimetic nervous system.
This in turn has a thermogenic effect and increases the body temperature, which helps in burning fat.  Clen also increases your metabolic rate by up to 10% which further helps in lipolysis.  Combine it with a mild calorie deficit and normal workouts and you can drop your body fat at top speed.
What Are The Results from Clenbuterol?
The results from the use of Clen will be a lot more pronounced if you are dieting and exercising while using it.  Users who are lean to begin with (13-15% body fat) will find it most effective as it can easily help them drop to below 10% body fat, allowing those abdominal muscles to pop out.  Clenbuterol is normally used only in cutting cycles due to the amplified fat loss.  It is also advertised to be mildly anabolic which might help in preventing muscle loss as you lift in a deficit.  Many users add it along with a powerful mass building steroid, like Testosterone for body changes particularly towards the end of the cycle.  The results are phenomenal to say the least.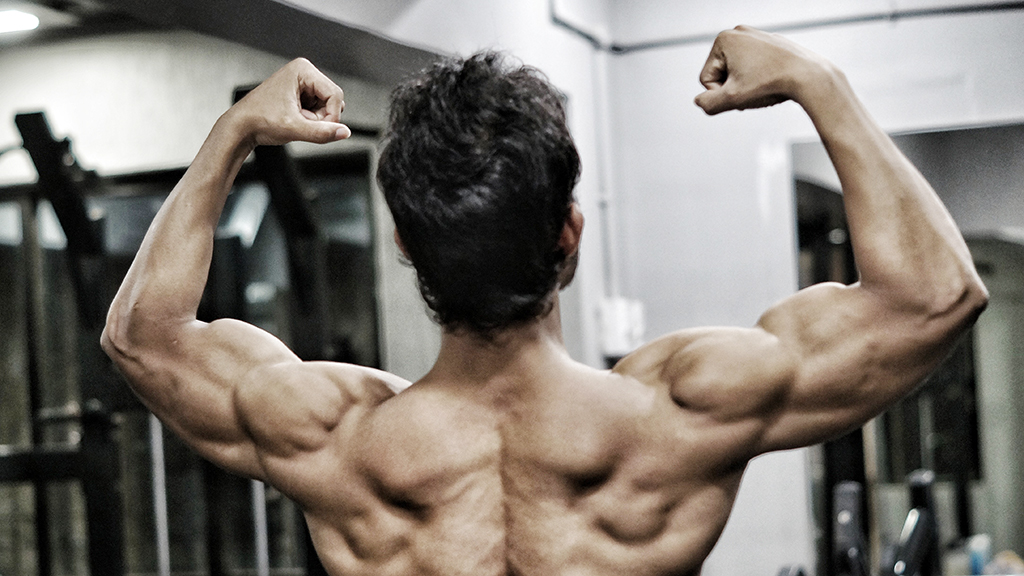 What about the Side Effects?
There are side effects associated with the use of Clenbuterol but not all will experience them.  The user will have to assess their tolerance level to see how much Clen he or she can take during a given cycle.  Some of the side effects that come along with Clenbuterol are nasty.  Individuals will either learn to cope with them or stop using Clen altogether.  It's best to use your judgement when it comes to how much you can tolerate.  Some of the most common negative effects of Clen are:
Tremors (shaky hands and a jittery feeling);
Insomnia (depending on how late during the day you take your dose);
Muscle cramps (Clen depletes potassium levels and cause severe cramps);
Ventricular Fibrillation (heart palpitations from depletion of taurine);
Drop in blood pressure.
Clenbuterol Products Without Side Effects